Combat scams is a task force created jointly by lawyers Haggai Carmon and Nimrod Assif, leaders in the legal battle against scamming binary options companies.
Haggai Carmon of CARMON & CARMON, is an Israeli lawyer who has represented the United States in Israeli civil litigation for 31 years.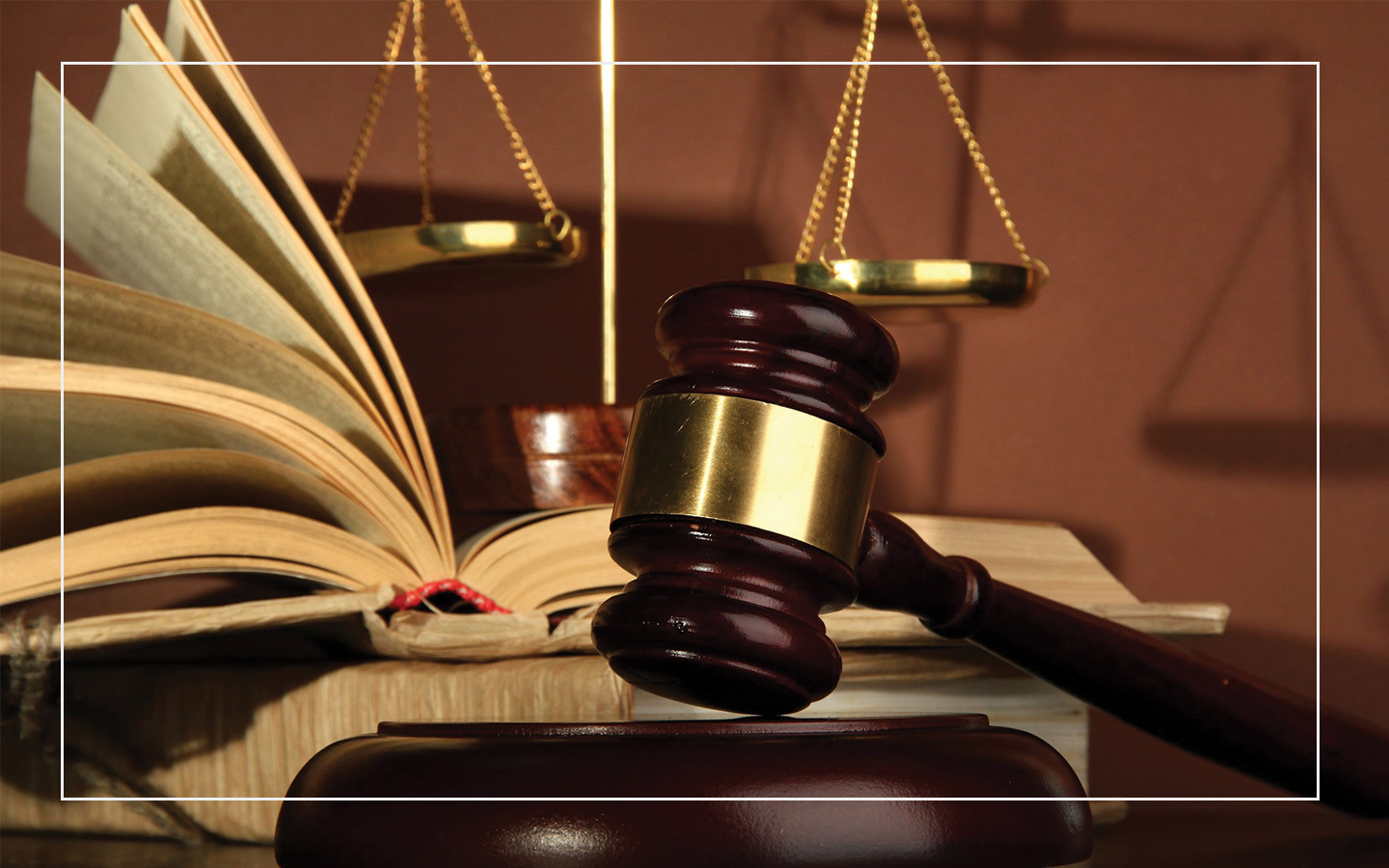 I want to thank you for your successful efforts on my behalf regarding my recent legal dispute. My six figure "investment" was recovered completely. I had little hope of seeing any of that money again, let alone the full amount. The legal system can work with the right…
P.T.S
Thank you! These words cannot fully express my gratitude for your tireless and tenacious effort on my behalf that yielded a great success. As you well know, I was a victim of an international fraud operation. What I originally thought to be a legitimate investment in a UK based…
SK
Attorney Advertising

The contents of this website may contain attorney advertising under the laws of various states. Prior results do not guarantee a similar outcome.